Join us for our 5th annual
Painting with a Purpose Event
at Painting with a Twist in Downtown Farmington
 Thursday, November 2nd, 2017  
6:30 p.m. - 9:30 p.m.
 Registration is now open
or you may call  Painting with a Twist 
at (248) 579-8701 to register by phone.
If event states "SOLD OUT", please call them directly.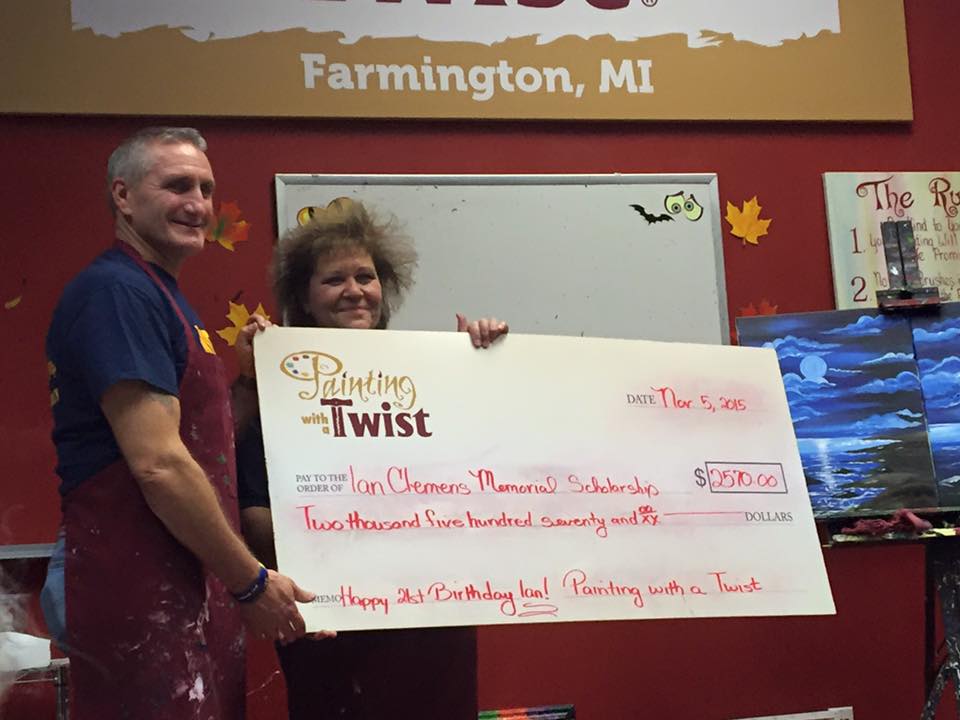 Join us as we celebrate Ian's Birthday at our
DINE 2 DONATE EVENT
Sunday, November 5th - 10:00 a.m. - 10:00 p.m.
Granite City has an amazing Sunday brunch as well as a lunch and dinner menu
Granite City locations in Northville and Troy 
Dine in or Carry Out
Northville Location : 39603 Traditions Drive, Northville, MI 48167
Troy Location: 699 W. Big Beaver, Troy, MI 48084
Present this flyer when you order and 10% of your total bill
will be donated to
The Ian Clemens Foundation
February 25th, 2018
2nd Annual Trivia Night
Event will be held at
St. Mary's Cultural Center
18100 Merriman Rd., Livonia, MI 48152
featuring Quizzo! Detroit 
Check back in January for more information and online registeration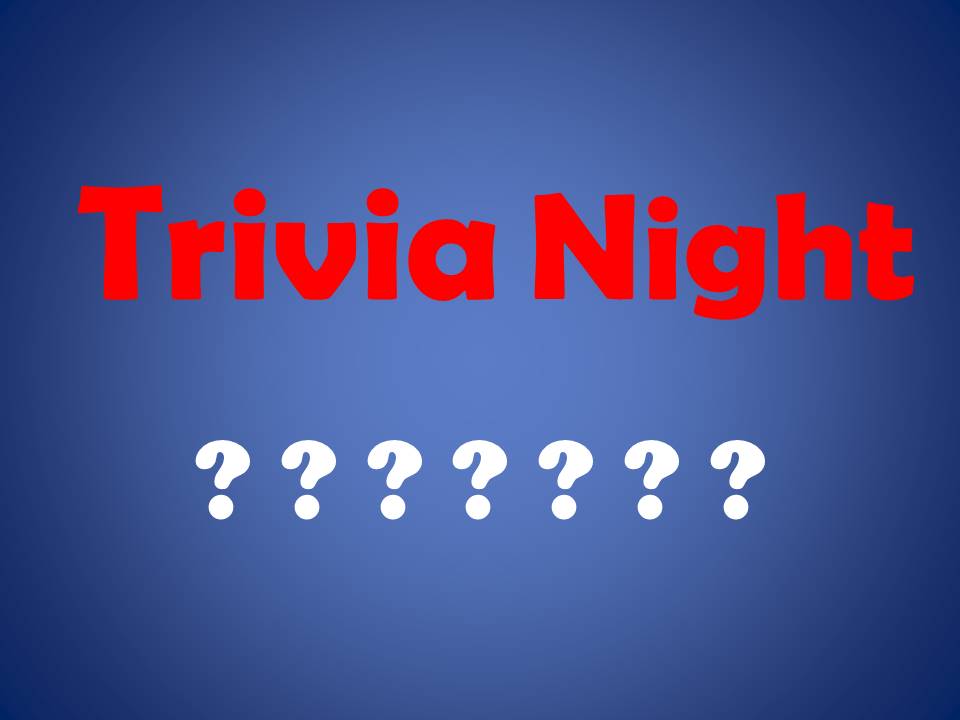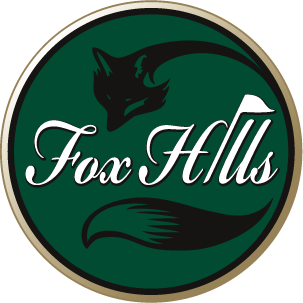 Sunday, May 20th, 2018

Golf Outing

Event will be held at
Fox Hills Golf and Banquet Center

8768 N. Territorial Rd., Plymouth, MI 48170

More information to follow.
If you would like to help sponsor the event, please contact
Mike Guthard at (734) 787-1881
or Michelle Clemens at (734) 915-0180.

Ian's Memorial Poker Run Sunday, August 5, 2018
Check back in late May for more information
Any questions, please contact Michelle Clemens at m.clemens26@gmail.com